Mission: QUILOMBO UNITED STATES
To utilize the arts from across the world to highlight injustice and to empower individual community members in their personal pursuits of social change. Quilombo U.S. focuses on cross-cultural projects that brings scholars, artists, students and community leaders together through artistic events and collaborative productions to increase public, international awareness regarding global concerns.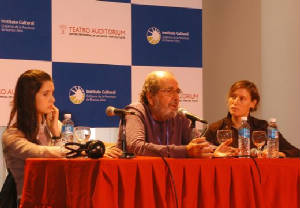 Carlos Diegues center
THE HISTORY IN THE MAKING
Quilombo U.S. started through the viewing of the film Quilombo by Producer Kim McMillan. The riveting display of Brazilian slavery inspired her to immediately contact Oscar-Winning Filmmaker Carlos Diegues. They discussed the potential development of Quilombo as an internationally touring stage production to increase awareness regarding slavery in the bi-millennium. Through this collaboration, many community members have joined Ms. McMillan and Mr. Diegues to develop Quilombo U.S. the not-for-profit artistic organization to advance awareness on the human injustice of slavery.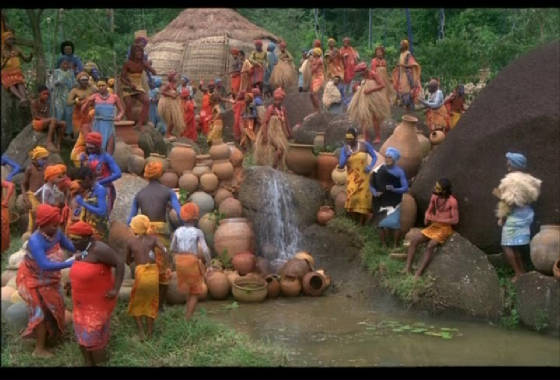 Quilombo the film (1984)